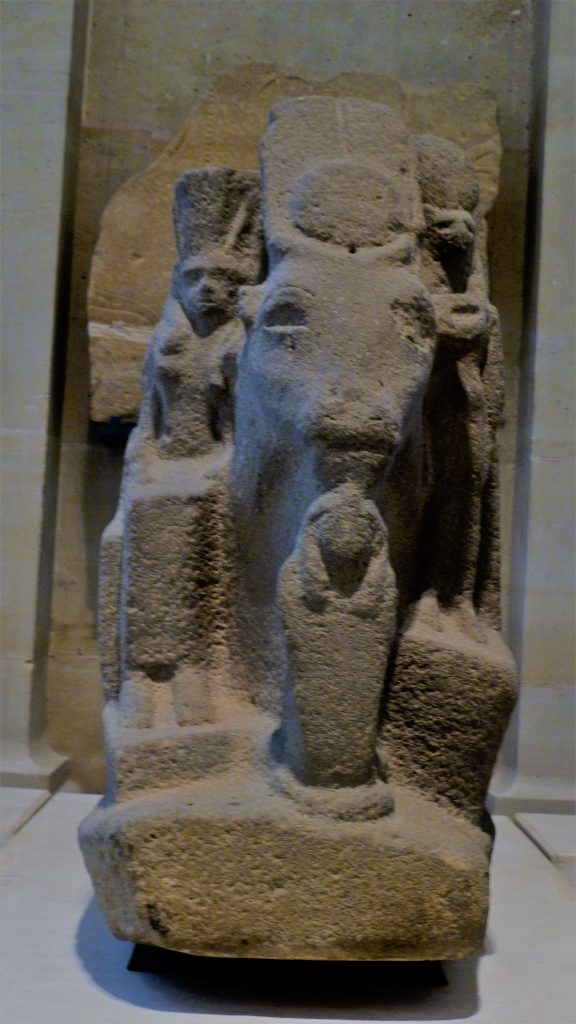 Joanne Backhouse
The great goddesses of ancient Egypt were multifaceted, often appearing in both animal and human form. They fulfilled a variety of functions including guardians of the dead, providers of sustenance, harbourers of rebirth, bringers of plaque, healers and casters of spells. Focusing on the great goddesses of ancient Egypt: Hathor, Sekhmet, Isis and Nut this course will examine how their images change over time and the myths which underpin their manifestations. Two and three-dimensional representations will be examined, including tomb and temple scenes, spell books, amulets and statues.
Recommended reading (for publication in brochure):
Capel, A. K. & Markoe, G. E. (1996) (eds) Mistress of the House, Mistress of Heaven; Women in Ancient Egypt. New York: Hudson Hills Press.

Pinch, G. (1993) Votive Offerings to Hathor. Oxford: Griffith Institute.

Pinch, G. (2002) Egyptian Mythology. Oxford: University Press.
Dayschool: Monday,  16th April 2018   Time: 10.30am– 4.30pm
Venue:
Cross Street Chapel
Cross Street, Manchester, M2 1NL
| | | | |
| --- | --- | --- | --- |
| Price | Concessions | Minimum No. | Maximum No. |
| £40 | | 6 | 40 |
To book, complete the MANCENT booking form and send it with cheque payment to:
Dr Joanne Backhouse, 42 Urmson Road, Wallasey, Merseyside, CH45 7LG
email: joback42@liverpool.ac.uk