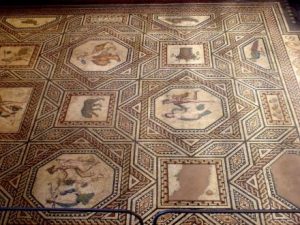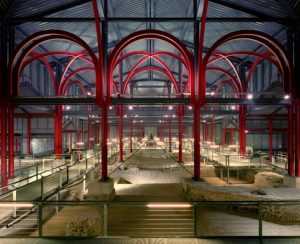 From top left to bottom right: Villa Borg, Porta Nigra in Trier, Diogenes-Mosaic in Cologne, Roman Baths in Xanten.
Birgitta Hoffmann
We are currently gauging interest for a study tour of Roman Germany in May 2018.
The plan is to visit the following sites:
Trier
Cologne
Xanten
as well as a number of the Roman villas of the area: the Roman area at Echternach, Andernach and the reconstructed villa at Borg.
Please drop us a line if you are interested and we will keep you informed when further details become available.
Please contact:
Birgitta Hoffmann, 55 Broadwalk, Wilmslow, Cheshire, SK9 5PL
email: latinteacher@btinternet.com phone: 07747 533 070